Career Launcher Success Stories
Interviews with past and present Micro-Interns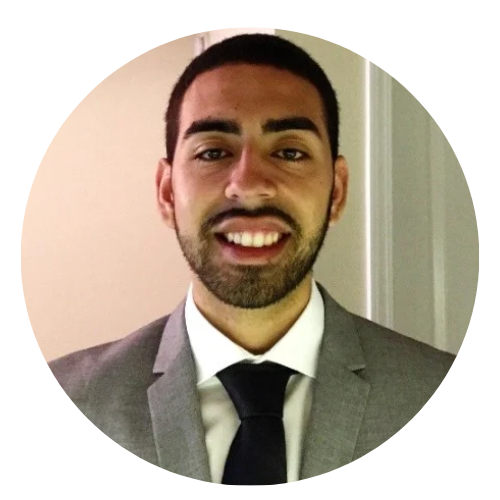 The experience I gained through Micro-Internships was a way of distinguishing myself. When I'd tell a recruiter what I had done, that I'd completed real projects for real companies that really needed help, their eyes just lit up.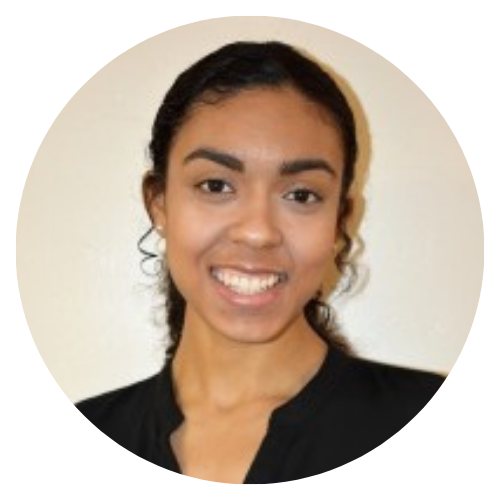 Micro-Internships are a perfect transition into either a new role or just to explore and see what you are capable of and that the skills you have are transferable to different types of projects.
Winning Edge Game Changer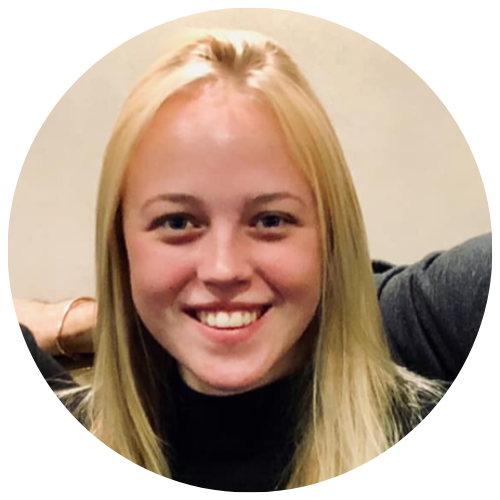 Parker Dewey provided an opportunity to explore career areas of interest that I hadn't yet had the chance to pursue.
Working on Micro-Internships meant there were less barriers: I could jump right into a project and I got to know what their expectations were sooner instead of being filtered out by my GPA.