Fill your entry-level talent pipeline.
Micro-Internships maximize your current early career recruiting process.
SCHEDULE A DEMO
Parker Dewey helps you generate awareness, drive interest, and build relationships with college students and recent grads that are eager to learn what it's like to work at your organization.
How to use Micro-Internships for campus recruiting
Employer branding
Don't just tell students about your company! Show them what it's like to work there. Real work assignments help build brand awareness with candidates exploring companies, roles, and industries. This scalable approach provides college students and recent graduates the hands-on experience they value. Candidates get to explore roles, interact with existing employees, and build their resumes through short-term opportunities as you enhance your employer brand.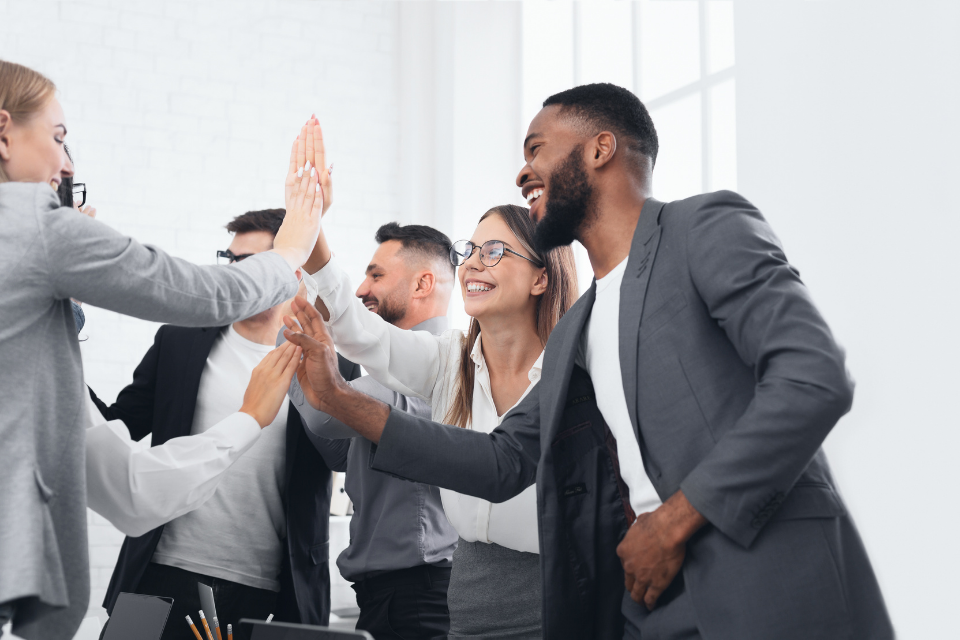 Early access to talent
Gain a competitive advantage by engaging and building relationships before traditional recruiting begins. Micro-Internships help students discover careers, explore industries, and connect coursework to real-work. Build upon the one-way nature of career fairs and info sessions, by offering these short-term experiences to explore career paths. Moreover, Micro-Interns have higher first-year retention rates and are less likely to renege on full-time offers.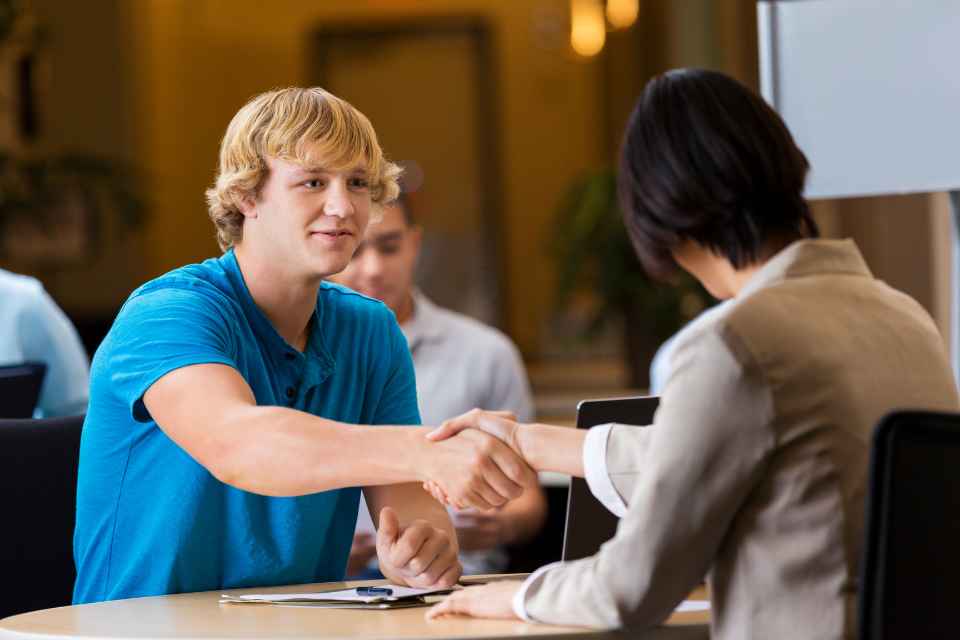 Build your early-career pipeline
Engage talent before you even step on campus or into a virtual room by offering Micro-Internships. After a Micro-Internship is completed, managers provide meaningful feedback to help recruiting teams focus their efforts on pre-assessed candidates rather than working exclusively from new applications, providing support to existing early-career programming.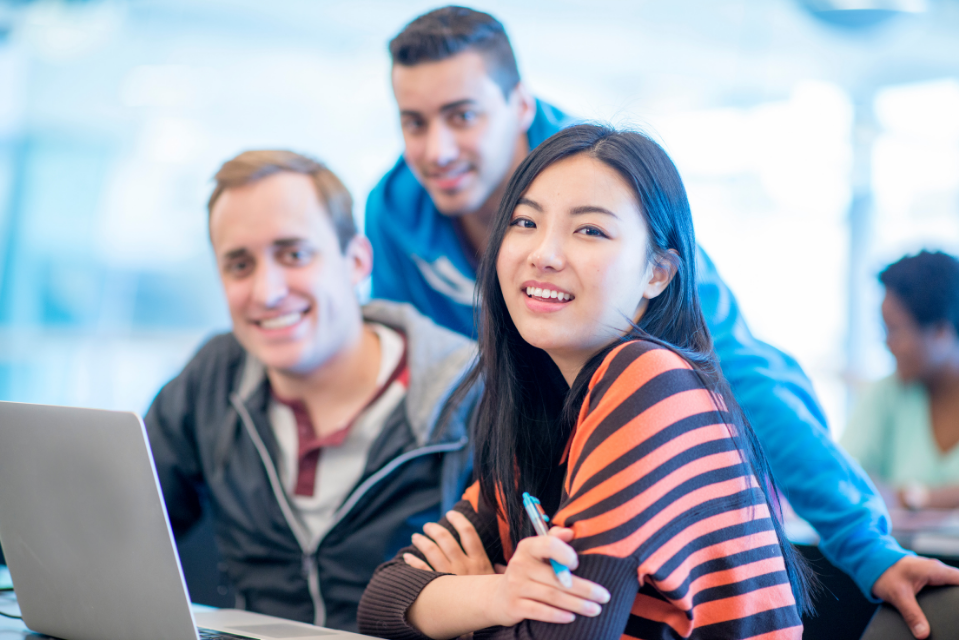 Assess for professionalism
Core skills like communication, problem-solving, and grit are vital for in-demand, entry-level professional roles, but resumes and interviews don't tell the full story. Micro-Internships allow you and your team to see candidates in action. You'll be able to easily identify candidates with the skills to thrive and succeed at your organization.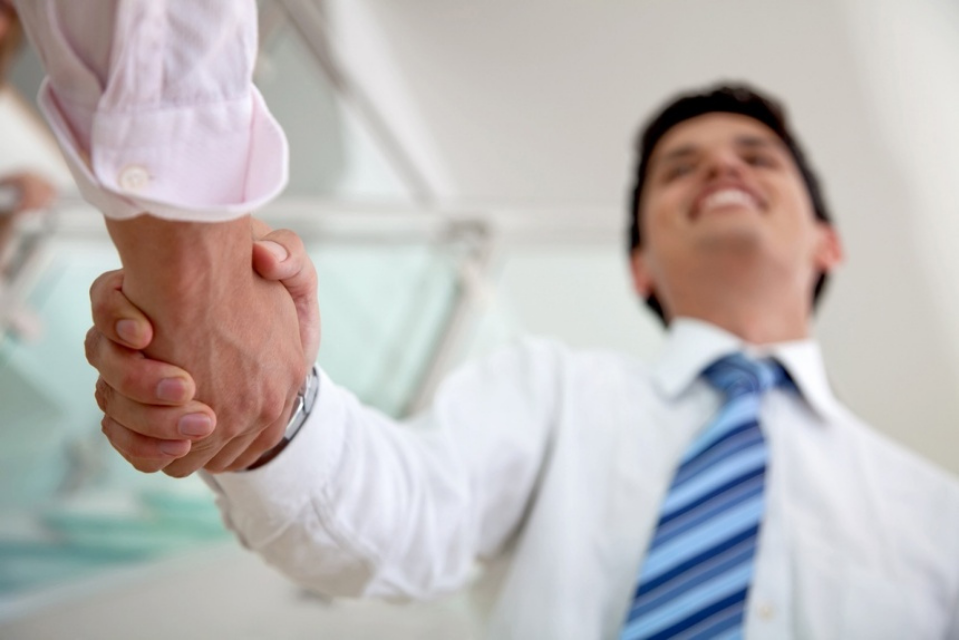 Nurture candidates
Proactively keep engagement going using Micro-Internships to deepen relationships with prospective employees year-round. Beyond getting work off their plate, Micro-Internships keep high-potential candidates engaged with hiring managers before and after traditional internship programs—even if you don't have the right open role right now.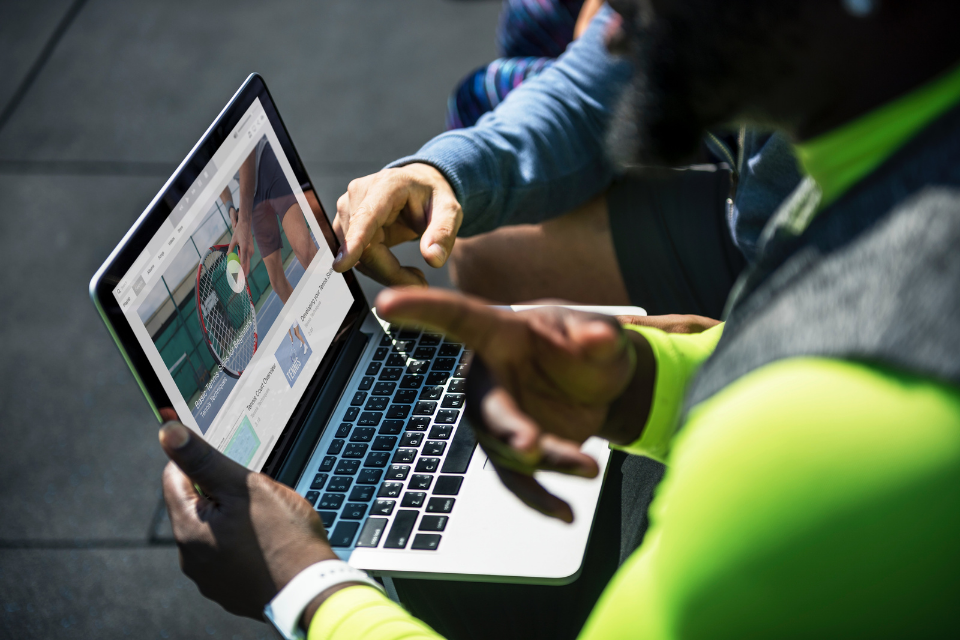 Reduce time to hire
Short-term projects help students narrow down their preferences for long-term opportunities, while hiring managers get a sneak-peek at early talent skills and competencies. As a result, you'll develop a pre-screened pool of high-quality candidates to reduce time to hire and overall recruiting costs by 40-80%.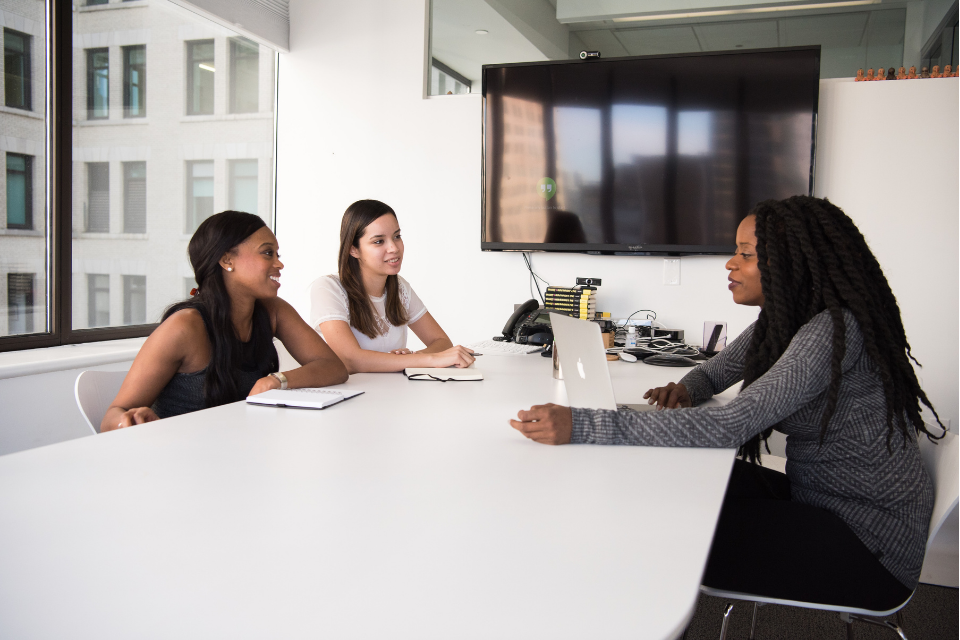 No matter where you're at in your recruiting cycle, Micro-Internships help at every stage: identify high-potential candidates based on skills; engage college students by supporting their early-career development; assess for the skills and competencies that lead to success; and convert to full-time without added conversion fees or obligations—all while your existing team gets work off their plate.
I like that there's no commitment. I posted a project to see who would apply, and now I have some amazing college students and recent graduates helping me.
Head of Employee Success,