Featured Employers
Join these innovative organizations for short-term projects, where you'll have the opportunity to explore different roles and company cultures as you gain valuable experience.
Apply for Micro-Internships
Available Micro-Internships
The following are just some of the organizations that are currently seeking college students and recent graduates for short-term, project-based roles. To view more details and apply, create a free account on Parker Dewey and be sure to fully complete your profile before applying.
Launch Your Career
As part of their ongoing commitment to help highly motivated college students and recent graduates launch their careers, the organizations on this page are excited to offer Micro-Internships. Through these projects, you'll gain experience as you work on short-term, paid, professional assignments with their teams.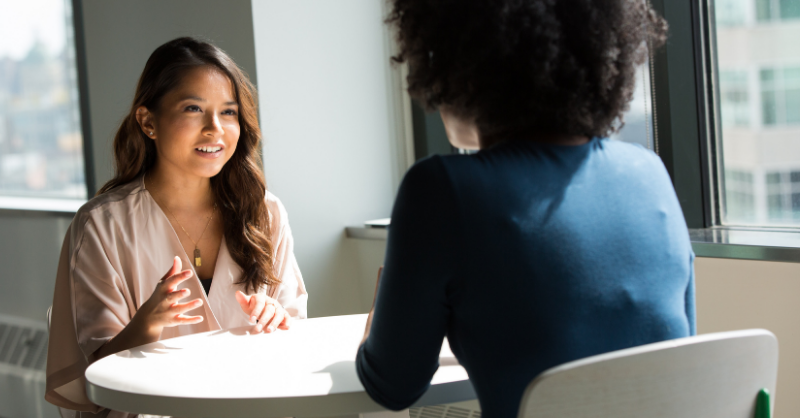 Discover Unique Work Cultures
Organizations that offer Micro-Internships put their values on display including innovation, respect, and flexibility, to help employees build long careers and reach their highest potential. We encourage early-career candidates to grow personally and professionally by working on diverse projects across industries and roles.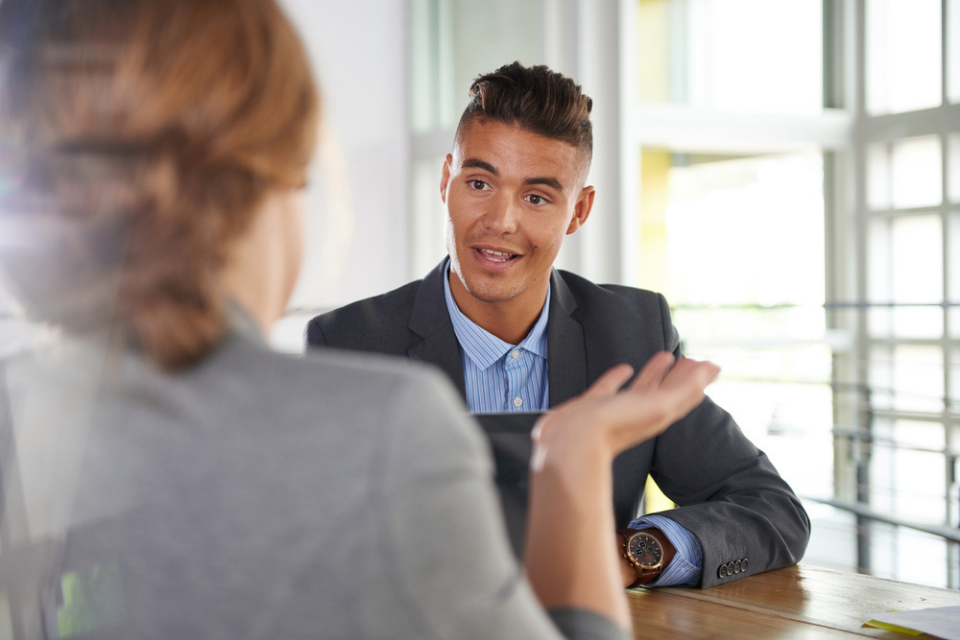 How it Works
Micro-Internships are posted on an as-needed basis. Be sure to check back often for new opportunities from organizations nationwide.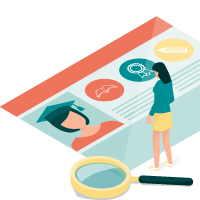 Create your profile and be sure to include your school(s), affiliations, and relevant skills.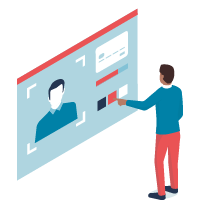 View the latest Micro-Internship opportunities including when they're due and pay.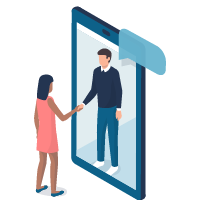 Apply for opportunities that are most interesting and aligned with your skills and career goals.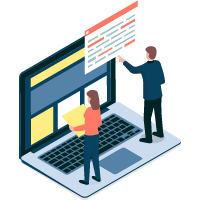 Once selected, you'll work directly with our team with the potential for future opportunities.
What are Micro-Internships?
Micro-Internships are short-term, paid, professional assignments that are similar to those given to new hires or interns. These projects enable you to demonstrate skills, explore career paths, and build your network as you seek the right full-time role. Unlike traditional internships, Micro-Internships can take place year-round, typically range from 5 to 40 hours of work, and are due between one week and one month after kick-off.
Micro-Internships are facilitated via the Parker Dewey platform, which connects Career Launchers with Companies in need of support.