About us
Parker Dewey is a mission-oriented organization that helps connect great talent with great companies through Micro-Internships.
Parker Dewey offers the largest network of highly motivated college students and recent graduates who are excited to complete short-term, paid, professional assignments. While executing these Micro-Internships, Career Launchers demonstrate their skills and grit, and exceed expectations as they seek the right full-time role or internship.
Not only do professionals get immediate support, Micro-Internships also help companies identify and evaluate prospective job candidates for internships or full-time needs when they arise. As a result, organizations improve hiring effectiveness, enhance diversity, and drive retention.
It takes under five minutes to get started, there are no obligations, and as a mission-driven organization, there are never any fees if you decide to hire someone for an internship or full-time role.
Our story
Like Francis Parker and John Dewey, we know that knowledge and ability go beyond what one memorizes in the classroom - teamwork, grit, ambition, and other core skills cannot be understood from a resume or transcript. We also know that fit can only truly be understood once a company and an individual work together.
Parker Dewey is not a replacement for internships or a substitute for full-time roles. Rather, Parker Dewey complements these efforts with its network of skilled talent who want to help address immediate resource needs while launching their careers.
And Parker Dewey loves if a project leads to a full-time professional opportunity. Unlike other organizations, we love it so much that we do not charge any fees if this occurs.
Why it works
Parker Dewey benefits Companies, Career Launchers, and Universities.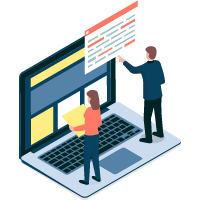 Companies get work done on-demand.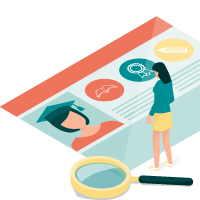 Career Launchers gain work experience.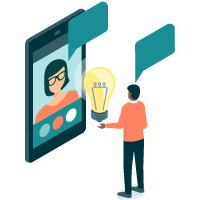 Companies and Career Launchers mutually assess fit.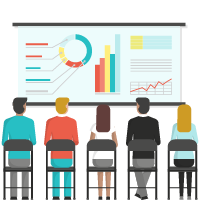 Colleges and Universities get insights on outcomes.
We're fixing college-to-career transitions in a way that helps you right now.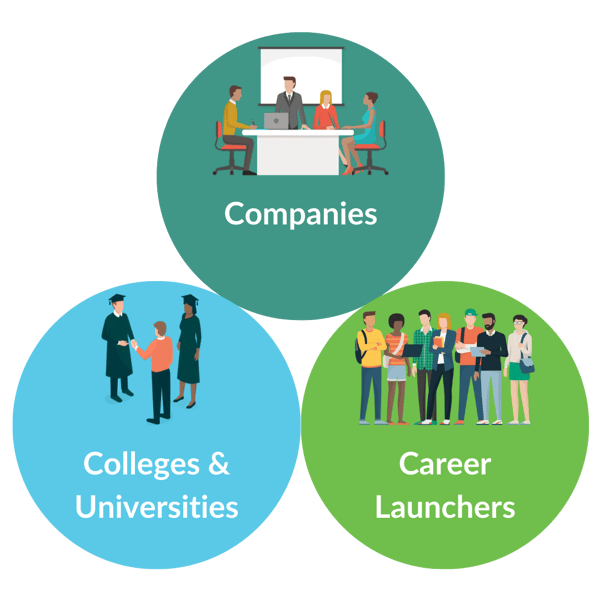 For companies
Regardless of your role, industry, or organization size, we can help. If you want to expand your recruiting pool to access diverse talent with 21st century skills and the grit to succeed, Parker Dewey makes it easy. If you want to improve the effectiveness of your hiring efforts and lower the costs (and risks) associated with onboarding, no problem. If you just need some immediate help on projects because you or your team is overloaded, we've got you covered.
Support immediate resource needs

Access diverse candidates

Leverage the skills of college students and recent grads

Improve hiring outcomes

Decrease onboarding and training costs

Increase flexibility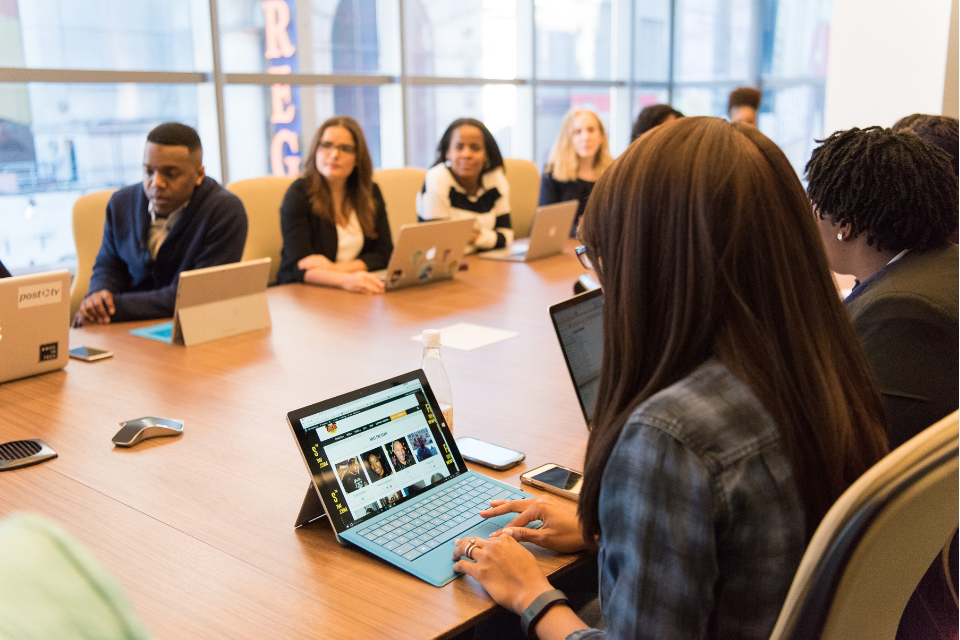 For Career Launchers
If you are launching your career, Parker Dewey provides a tremendous opportunity. Not only can you explore different career paths and work on interesting assignments, you can also demonstrate your abilities to potential employers while building your professional portfolio and network. Beyond that, your academic experience will improve as you apply what is taught in the classroom to the real world (and vice versa). Oh, did we forget to mention that you get paid for all of this?
Work on interesting projects

Develop relationships with potential employers

Gain valuable experience

Explore career options

Demonstrate your capabilities

Generate income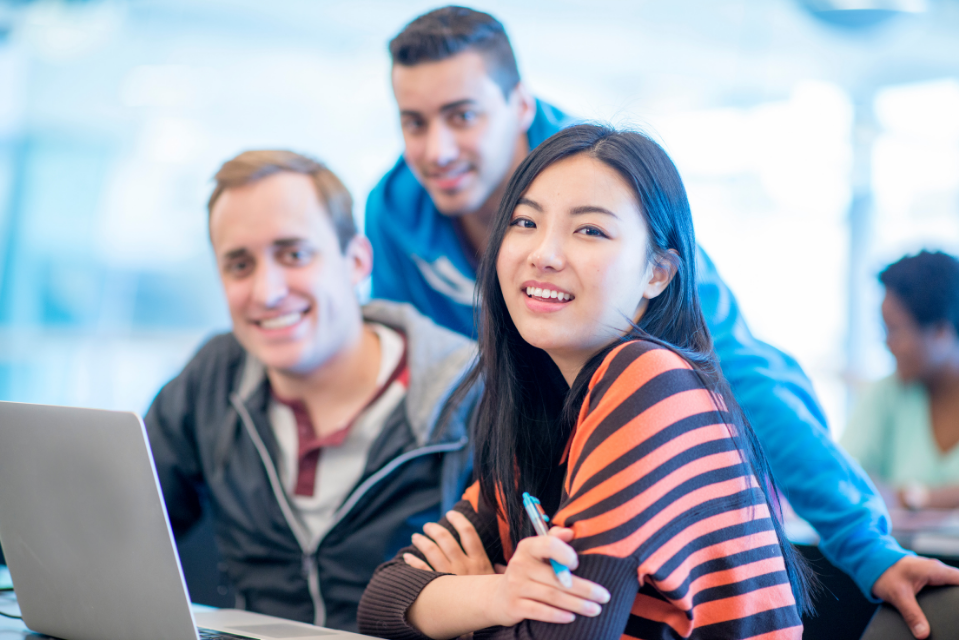 For universities
Colleges and universities are under enormous pressure from students, faculty, alumni, employers, the media, and even Congress. Some are even questioning the value of a post-secondary education. We don't agree. And although college is about so much more than just finding a job, we recognize its importance and know that we can help, and do so in a way that highlights the value of those core skills honed through post-secondary education.
But our impact on colleges and universities goes well beyond supporting career services. When alumni mentor students on these projects, they are more likely to engage with the school in other ways. When employers recognize the quality of the students and learn that their feedback is applied within the classroom, they are more likely to recruit on campus and support the school. When students see the application of classroom lessons on the projects, they have better academic outcomes.
Improve student placement

Refine program curriculum

Deepen alumni engagement

Expand relationships with existing and prospective employers

Enhance academic outcomes

Drive enrollment success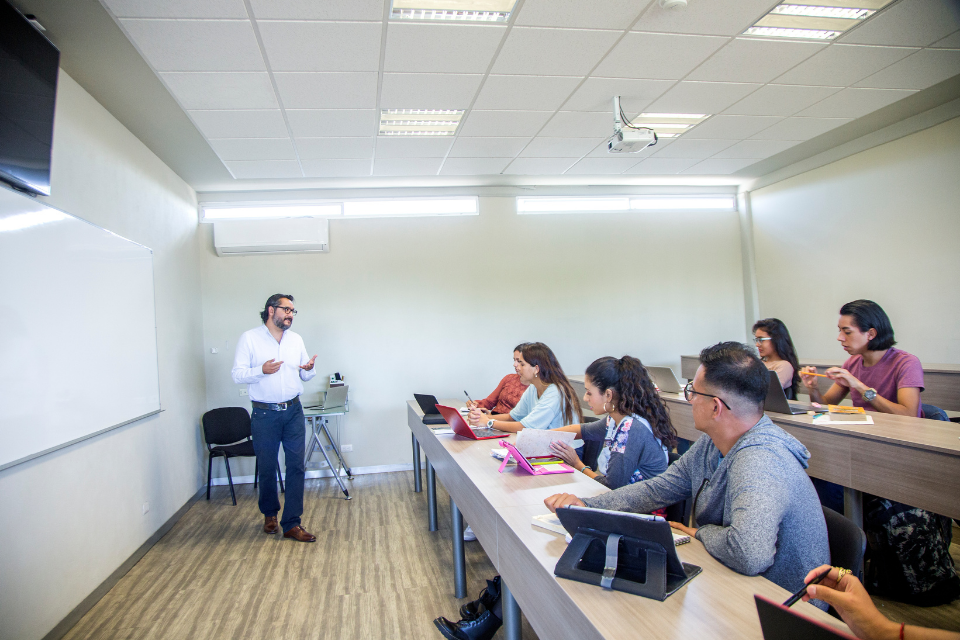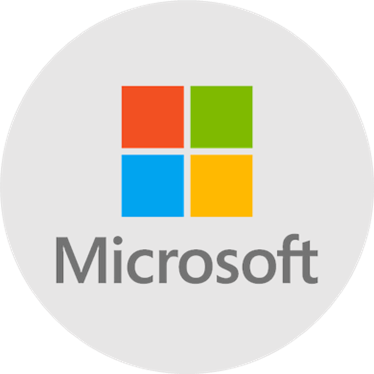 While we were focused on just getting some help on a project, we quickly realized that the student was incredible, and ultimately hired her as a summer intern. We saw her work ethic and skills, and got an inside track on hiring her.
Director of Technology & Civic Innovation,
This is the 'anti-staffing firm.' I set the price for the assignment, picked who I wanted, and when I decided to hire her, there were no fees.
Talent Acquisition Manager,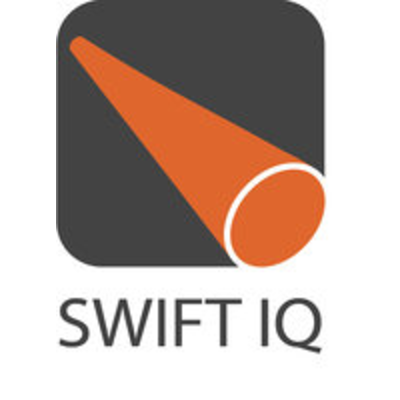 Using Parker Dewey was so easy! I didn't need to spend time onboarding because the Career Launcher understood my project from their coursework. Getting them started was effortless.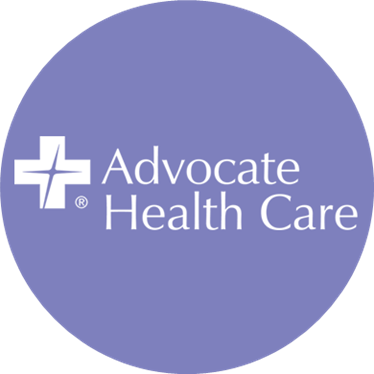 Not only did the Career Launcher shine, he excelled. He took the brand to a new level and challenged our group to think outside the box. Could not have been more pleased or grateful for the opportunity to work with this motivated individual. It's all about opportunity and Parker Dewey gives students exactly that. I look forward to our next project!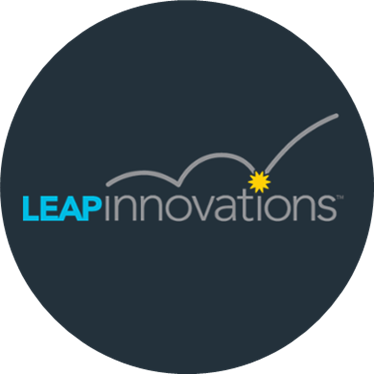 While I love the mission, I also love how this makes my life easier.
Director of Special Projects,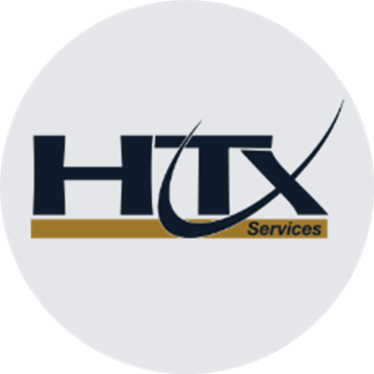 Parker Dewey has become invaluable in my prospecting and research - even sourcing a six-figure deal! As a sales executive, there are never enough hours in the day to execute time-intensive, high-value tasks. I'd recommend anyone in a sales-related capacity to leverage the highly motivated talent on Parker Dewey to get work done and crush quota.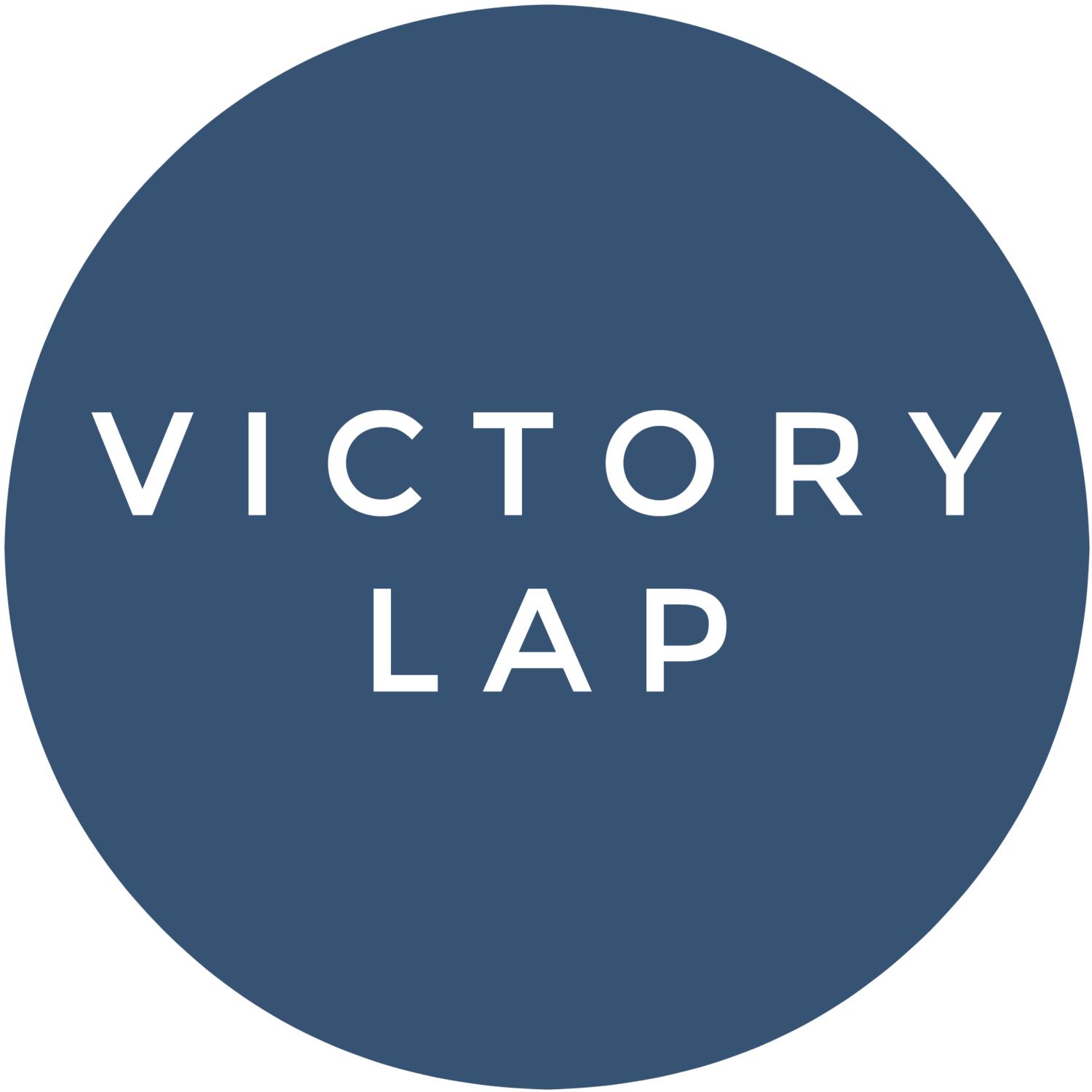 The project was more than affordable and I couldn't have been more impressed with the talent I was able to choose from to get the project complete.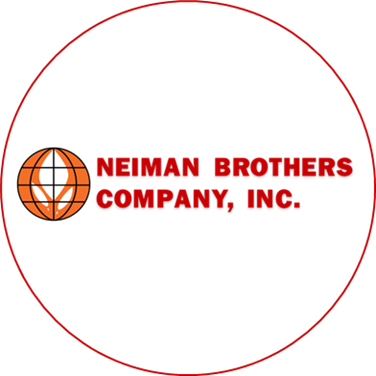 We had a terrific experience with Parker Dewey and the intern we worked with was fantastic! The data she provided was beyond our expectations and she completed the work in a timely fashion. We are thoroughly impressed with the ease and process Parker Dewey offers and we will undoubtedly return with future opportunities for these stellar students. Thank you Parker Dewey for helping our company!