Get experience. Get paid. Get hired.
Demonstrate your skills while building your professional network.
Create An Account
Hello Career Launcher!
When you are launching your career, finding ways to test out different industries or even get your foot in the door can be challenging, especially without having prior experience. That's where Micro-Internships can help. These short-term, paid, professional projects are open to all college students and recent graduates of U.S.-based institutions. From working directly with an entrepreneur to supporting a large enterprise, you'll have the opportunity to explore different roles and company cultures in a way that fits into your schedule.
Every project on Parker Dewey is paid a fair per-project rate, so what you see is what you will earn upon completion. Most importantly, Parker Dewey protects you as you'll never have to negotiate pay, send an invoice, or create a contract—all of these details are managed behind the scenes on our platform.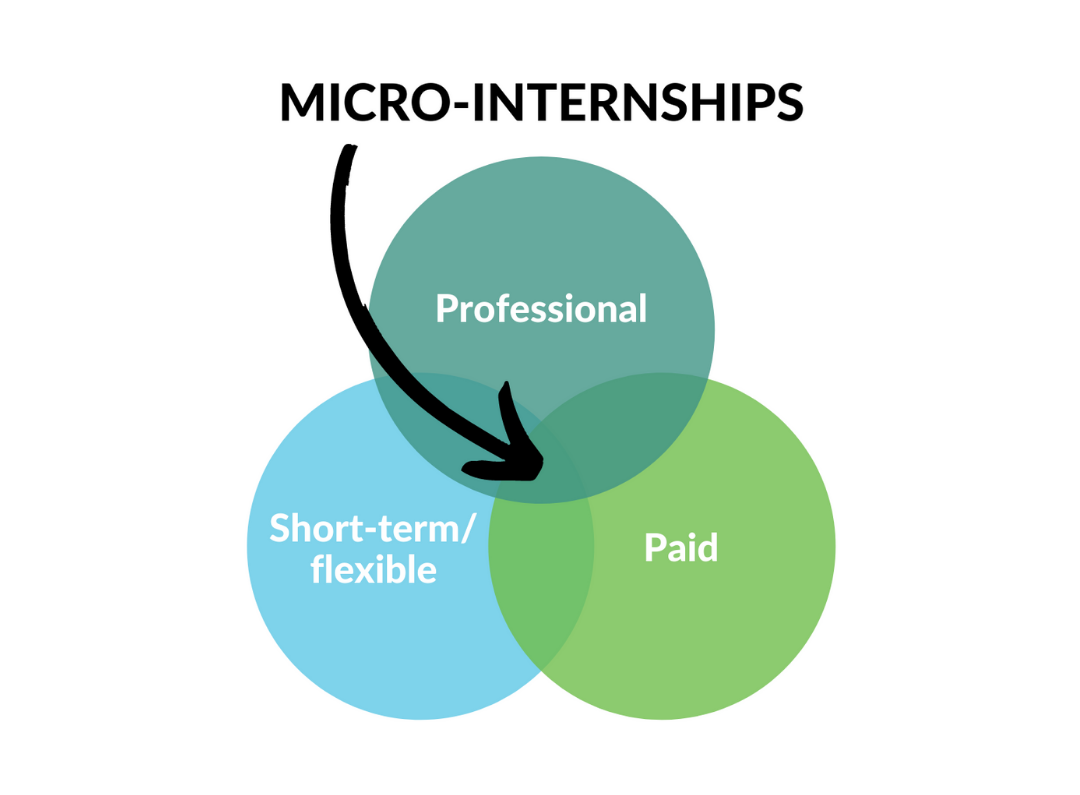 How it Works
Micro-Internships are available year-round. It's up to you to take advantage.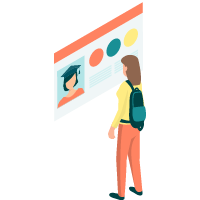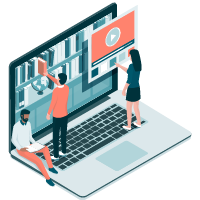 SEE MICRO-INTERNSHIPS
Check out details on available assignments, including when they're due and how much you'll be paid.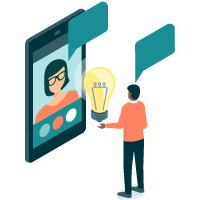 APPLY
You decide which opportunities seem most interesting - it's a great way to explore different roles and industries.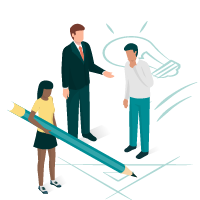 COMPLETE THE ASSIGNMENT
Once you're selected, work directly with the company. Do your best to exceed their expectations as it could lead to a full-time role.
Frequently asked questions
A.
Parker Dewey is unique in that we specialize in Micro-Internships. Our paid, professional projects give you a chance to explore a variety of career paths and industries through a short-term engagement. You'll never have to bid to work on a project, or worry about learning how to do invoicing to get paid—Parker Dewey takes care of all of that for you. In addition, employers specifically use our platform to connect with highly-motivated, curious individuals looking to take the next step towards launching their careers.
A.
To apply for our Micro-Internships, you must
sign up for a Career Launcher account
. You'll then be prompted to fill out your profile and then you will be able to apply for our available projects.
A.
Yes! International students are eligible for Micro-Internships through CPT, OPT, or a work visa. If you are an international student, please confirm with the International Student Office at your college or university to confirm you are eligible to complete Micro-Internships before applying. If you or they have questions, please contact us at
support@parkerdewey.com
and we would be happy to help.
A.
Each school has different requirements for academic credit, including the length of time and project requirements. Parker Dewey is happy to share this data with schools after project completion for credit consideration. Due to the on-demand nature and availability of Micro-Internships, we do not allow universities to require participation in Micro-Internships. Instead, we offer this as one of many opportunities for students to gain professional experience. We make no guarantee that students who have created a profile and applied for a project will be selected for an opportunity.
A.
Parker Dewey handles paying Career Launchers directly once a project is completed. Career Launchers have the option of receiving a direct deposit or physical check.
Click here to check out our Payment FAQs
.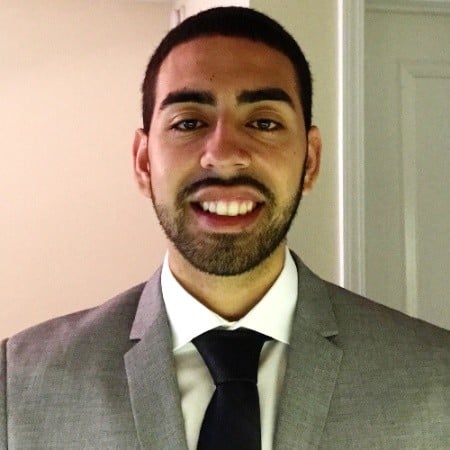 I now have a better idea of what it's like working in different departments and industries, and understand what roles would be best for me when I graduate. Plus, the variety of these experiences has helped my resume stand out and show me as more than a GPA and hourly jobs.
Dell Scholar from Texas A&M,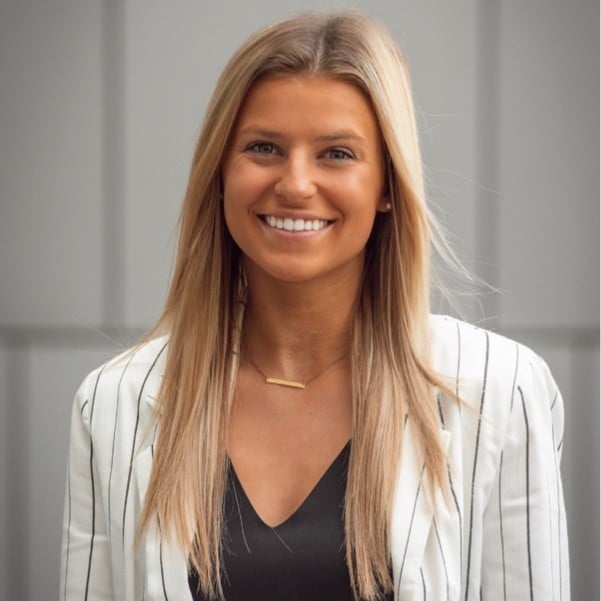 I would definitely recommend [Parker Dewey] to anybody. Don't be afraid to go for it. You literally gain nothing but positive experience and resume builders.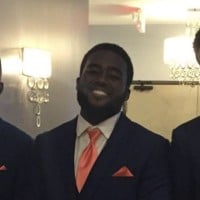 Working on Micro-Internships meant there were less barriers: I could jump right into a project and I got to know what their expectations were sooner instead of being filtered out by my GPA.
Johns Hopkins University,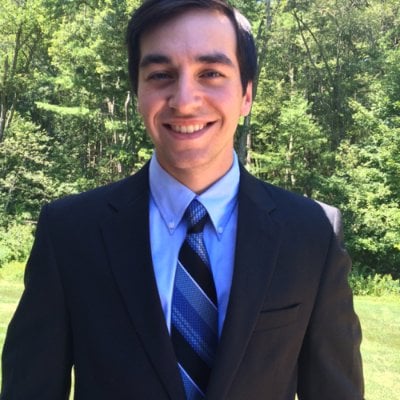 After completing several projects through Parker Dewey, I have gained invaluable exposure to a variety of industries, offering me the opportunity to expand my knowledge of business and improve my various skillsets. These projects have also allowed me to enhance my professional network by building relationships with individuals from smaller companies with unique missions and operations.
MBA student at Bentley University,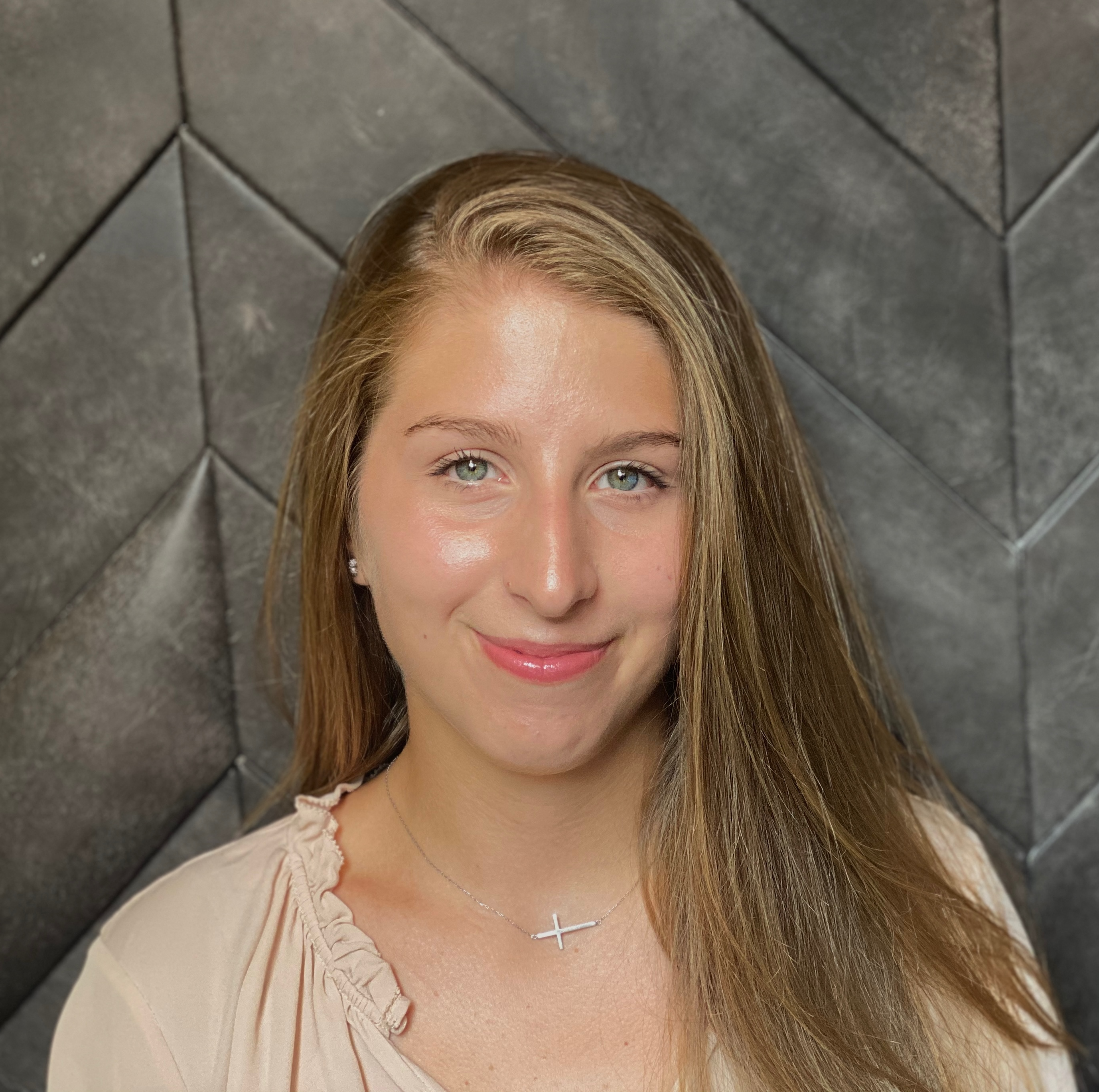 I can't put into words how grateful I am for Parker Dewey. You really made my dreams become a reality.