Improve diversity by providing equitable access.
Micro-Internships help you authentically engage and build relationships with prospective candidates from all backgrounds, while enhancing your existing diversity, equity, and inclusion efforts.
SCHEDULE A DEMO
Many organizations see the value of enhanced diversity, equity, and inclusion initiatives, but few see measurable impacts. Micro-Internships make an immediate, scalable difference by providing opportunities for college students and recent graduates to demonstrate their skills, grit, and potential.
How to use Micro-Internships for diversity, equity, and inclusion recruiting initiatives
Mutual auditions
When you're just launching your career, finding the right fit is top of mind, but many college graduates struggle to find experience that allows them to effectively narrow down their career goals. In fact, 55.3% of all recent graduates leave their first job within a year due to a bad fit. With Micro-Internships, organizations exponentially increase the opportunities available for college students and recent graduates to try out roles, learn about companies that they may not have considered, and build relationships with professionals--all of which lead to better hiring outcomes.
In addition, as hiring managers see the skills these individuals bring to the workplace, they no longer focus on academic pedigree, networks, and other signals that hinder so many DEI efforts. Micro-Internships serve as a low-risk opportunity for candidates and managers to mutually assess for the role and the culture.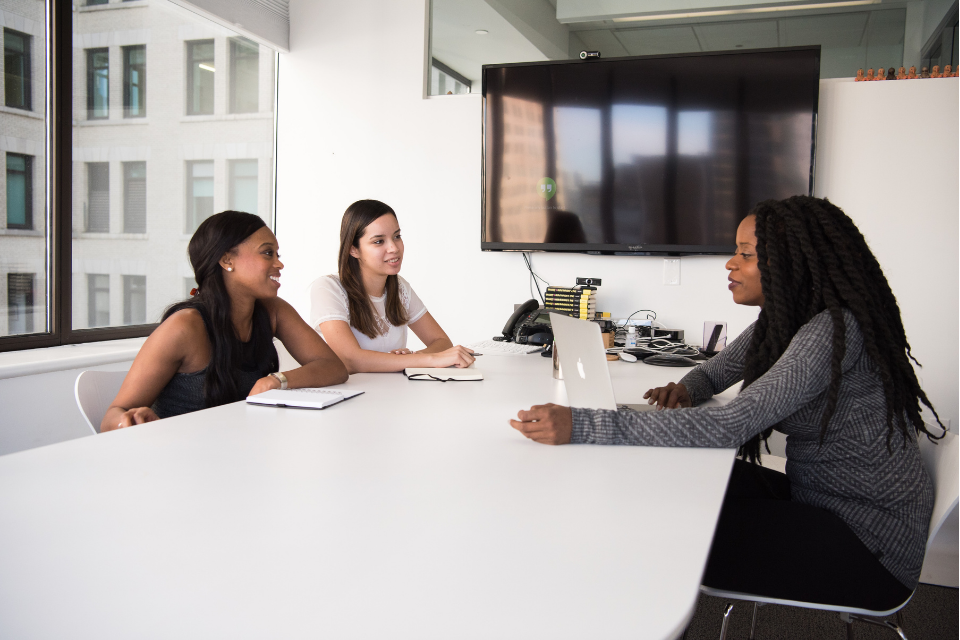 Employee resource groups
Micro-Internships have been used to empower employee resource groups to become strategic partners for the company. By building authentic relationships with diverse candidates, ERG members can provide career mentoring support while getting assistance on real work projects. This goes beyond job shadowing and panel discussions to create equitable access to professional opportunities through meaningful work experience.

Our inclusive network is open to more than 11 million degree earners across the U.S. who are seeking to connect with employers year-round and on-demand.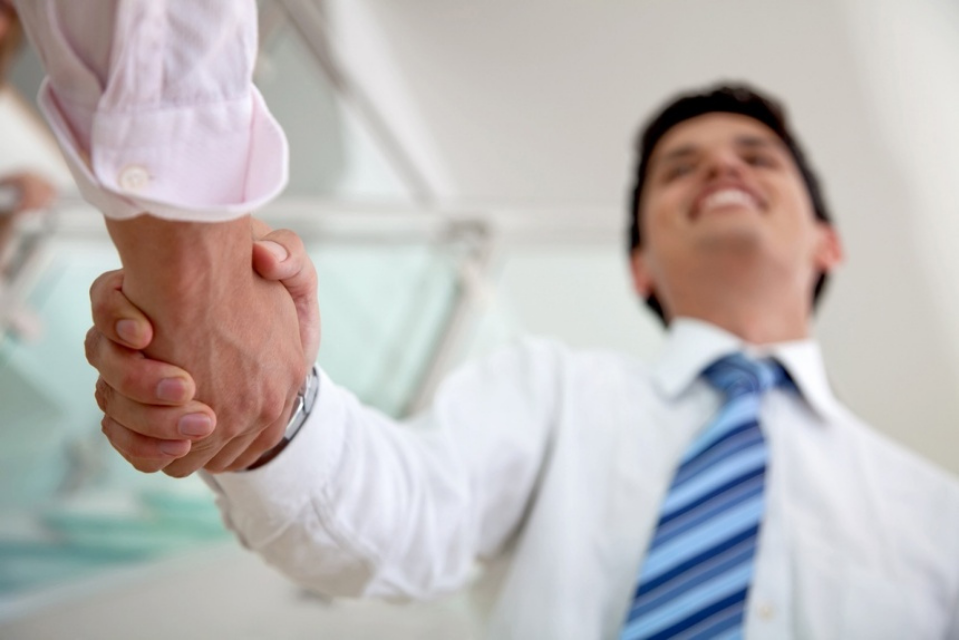 Community support
Micro-Internships turn the gig economy into a pathway, not a destination. By expanding access to professional opportunities for candidates that otherwise may be filtered out through traditional processes, your company can provide equitable access to early-career candidates.
Micro-Internships are the model of choice for organizations that serve underrepresented student populations. Why? They're short, flexible, and paid - helping to overcome the most common barriers faced by diverse candidates and those currently underrepresented in the workforce.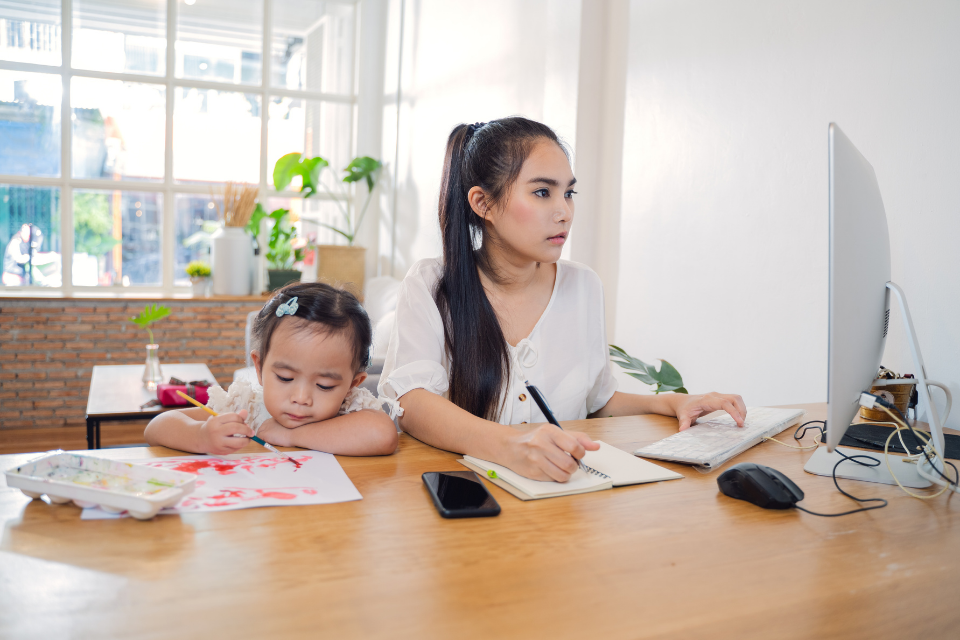 Equity, access, and inclusion
Each year, millions of recent graduates are overlooked due to school, major, or GPA—factors that are poor predictors of success in the workplace. Micro-Internships create opportunities for organizations to "test-drive" candidates, while also providing a more accessible alternative to traditional internship programs.
Micro-Internships are the only equitable, inclusive, and accessible opportunity that meets the needs of all types of students due to their flexibility, on-demand nature, capacity to be completed remotely, and pay provided upon the completion of real work.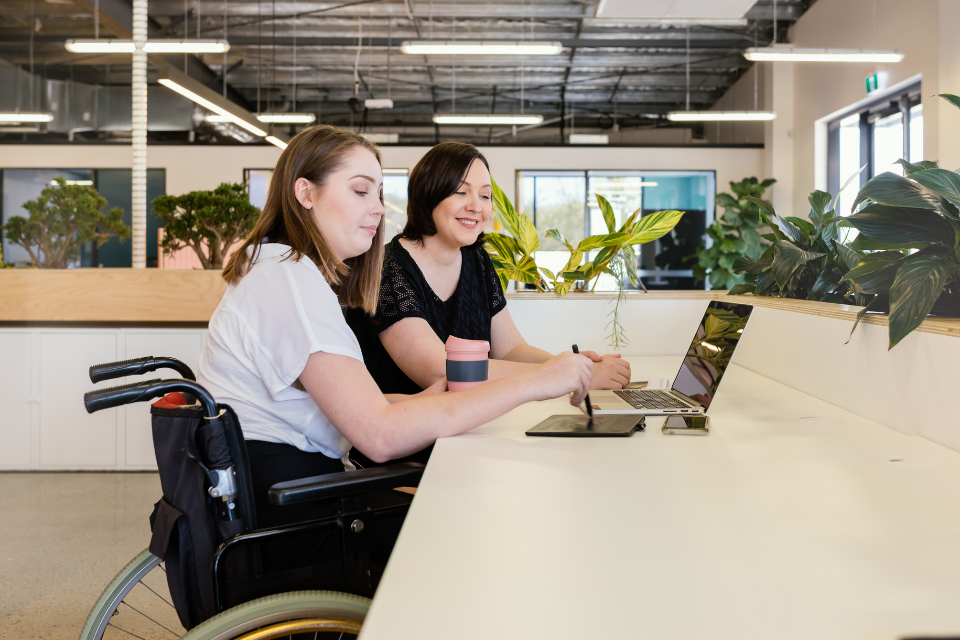 Whether you're struggling to change hiring managers' preferences for candidates from certain schools, or you're in need of a way to stand out by demonstrating your commitment to equitable pathways, Micro-Internships are a proven means to connect early career underrepresented candidates directly with industry professionals.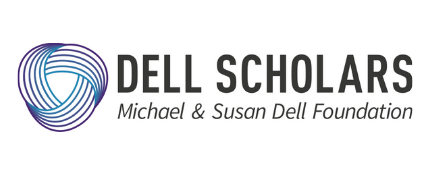 This idea that we have jobs and these students need to conform to our way of doing things is a fine strategy if you don't want to hire diverse students. It's not a good strategy if you do. The old models do not work for the majority of today's college students. There is an effort that has to be made by employers if they really truly want these students, they've got to try to meet these students where they are.
Portfolio Director, College Success,
Michael and Susan Dell Foundation

While we were focused on just getting some help on a project, we quickly realized that the student was incredible, and ultimately hired her as a summer intern. We saw her work ethic and skills, and got an inside track on hiring her.
Director of Technology & Civic Innovation,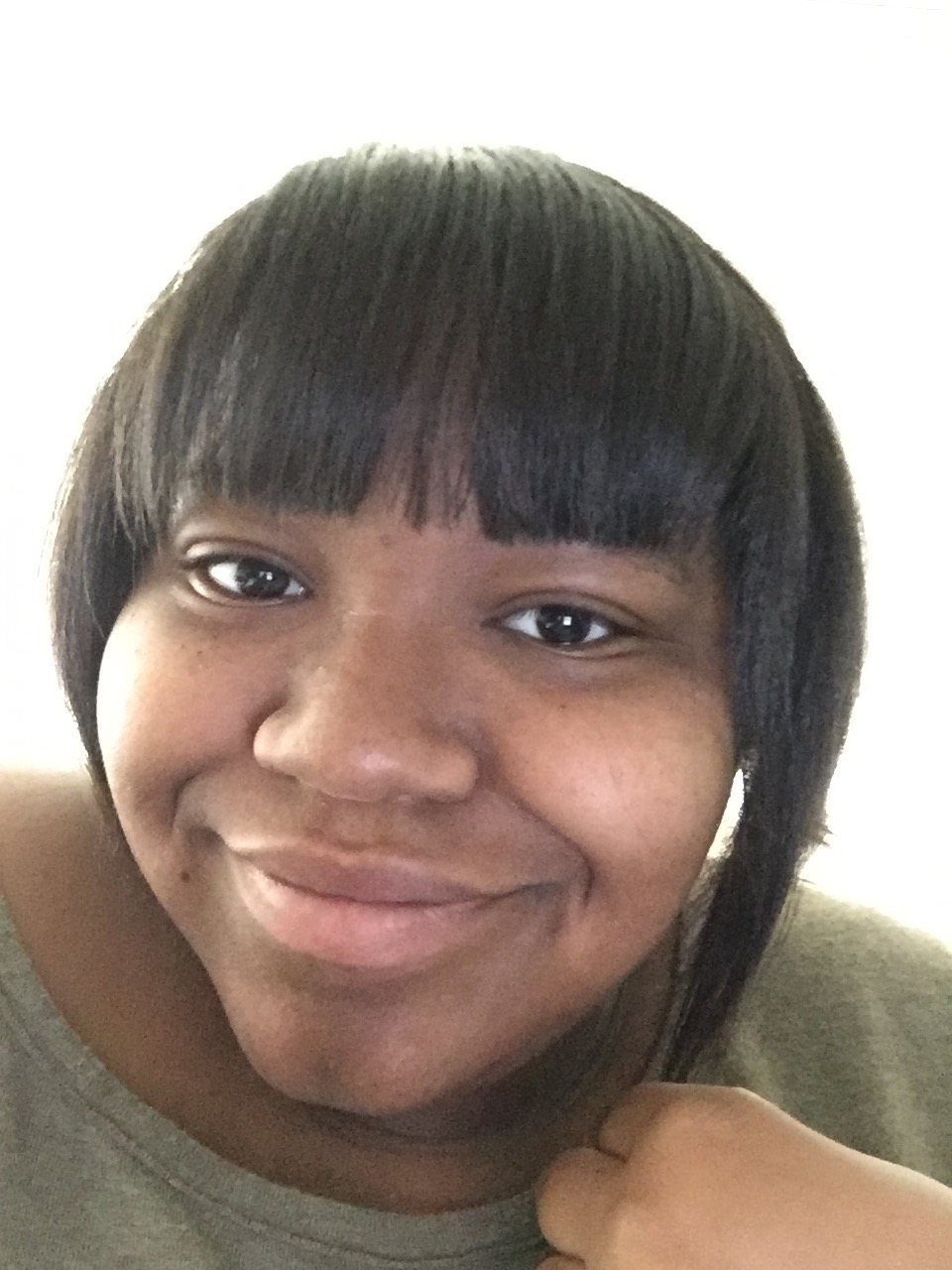 I feel so lucky that I found Parker Dewey. It allows me to add to my resume while also getting real interactions with clients. I have the opportunity to be treated as an actual employee rather than a student with an assignment due.

For the student-athlete, their resume is not going to be glowing and filled with experience but that doesn't speak to their talent, so employers should think about how are you making it accessible for them to show you their skills? Short-term projects give hiring managers a chance to assess the talent in a space that's low risk for the student.
Executive Director and Co-Founder,
The Winning Edge Leadership Academy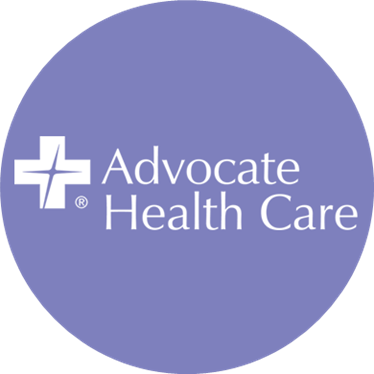 Not only did the Career Launcher shine, he excelled. He took the brand to a new level and challenged our group to think outside the box. Could not have been more pleased or grateful for the opportunity to work with this motivated individual. It's all about opportunity and Parker Dewey gives students exactly that. I look forward to our next project!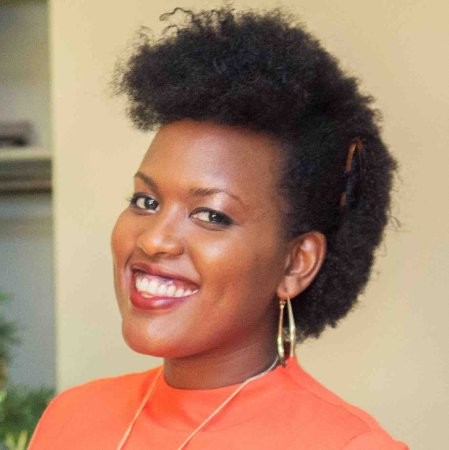 Micro-Internships helped me find and secure my first job after graduation.