Expand opportunities beyond your campus.
Micro-Internships support students, engage alumni, and provide a new way for employers to connect with your students.
Request More Info
Parker Dewey allows all current students and recent graduates nationwide to work on Micro-Internships, regardless of their college or university. For those schools that want more, we're happy to provide you with content, resources and data to maximize your students' success with Micro-Internship opportunities and achieve your institutional goals.
Through short-term, paid, and professional experiences, Micro-Internships allow organizations to identify and attract students and recent grads from all backgrounds. These opportunities can fit into any student's schedule and provide a pathway towards a longer-term role.
How to use Micro-Internships to support Career Launchers
Student success
Micro-Internships enhance placement rates and help students find the right jobs. Projects allow students to demonstrate skills and explore career paths across various fields, industries, and disciplines. In addition, while working on these assignments, students will bring real work experiences back to class for meaningful discussions and support.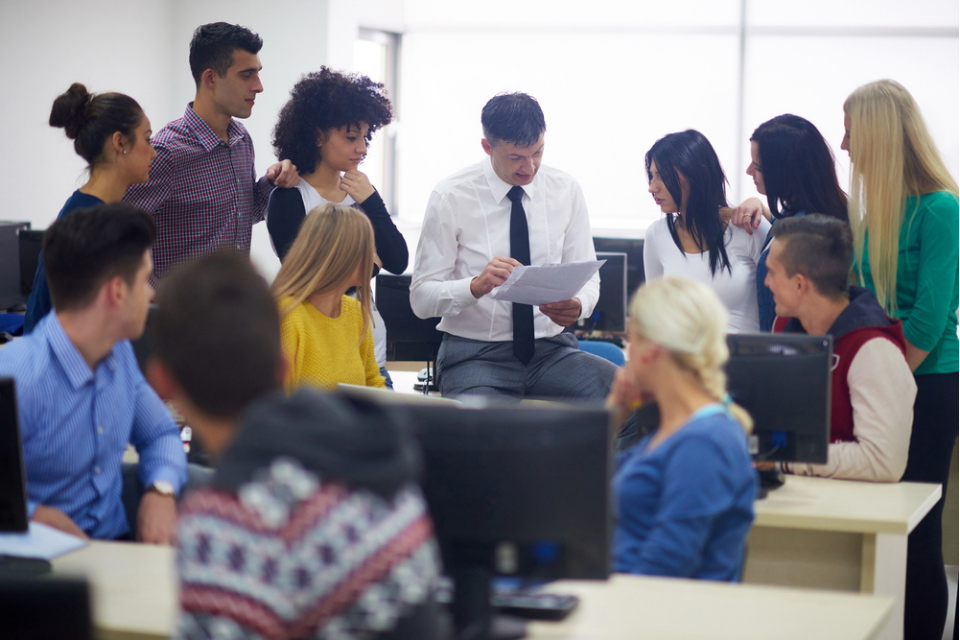 Alumni engagement
Micro-Internships provide a new way for alumni to support their alma mater. By posting a featured Micro-Internship, they can select a current student searching for professional experience, while also getting work off of their to-do list.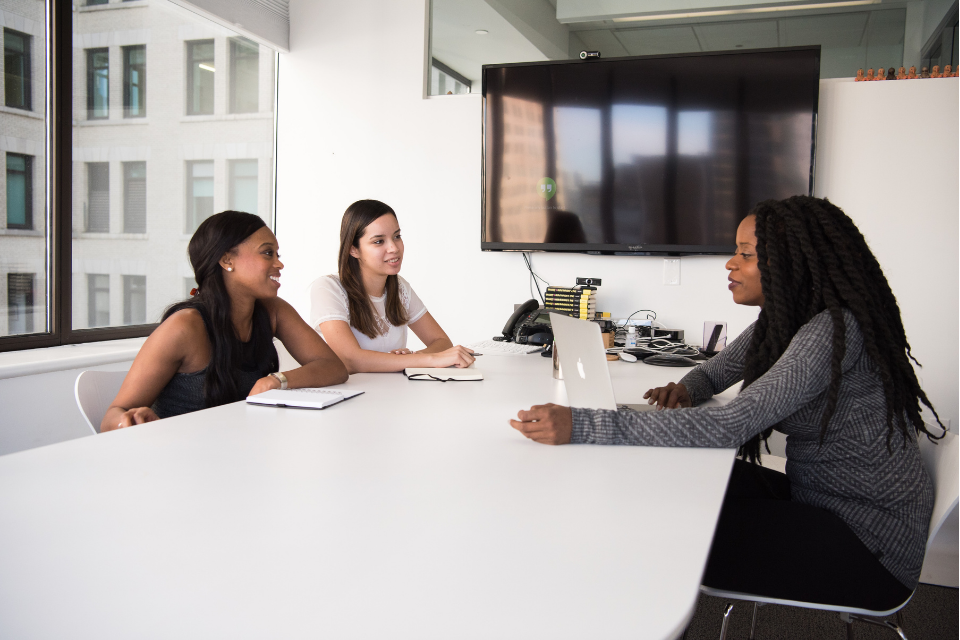 Employer outreach
Micro-Internships help colleges build relationships with organizations that may not yet recruit at their school and deepen relationships with those that do. Since Micro-Internships are low-risk, employers are more willing to look beyond focus schools, typical majors, and GPA hurdles.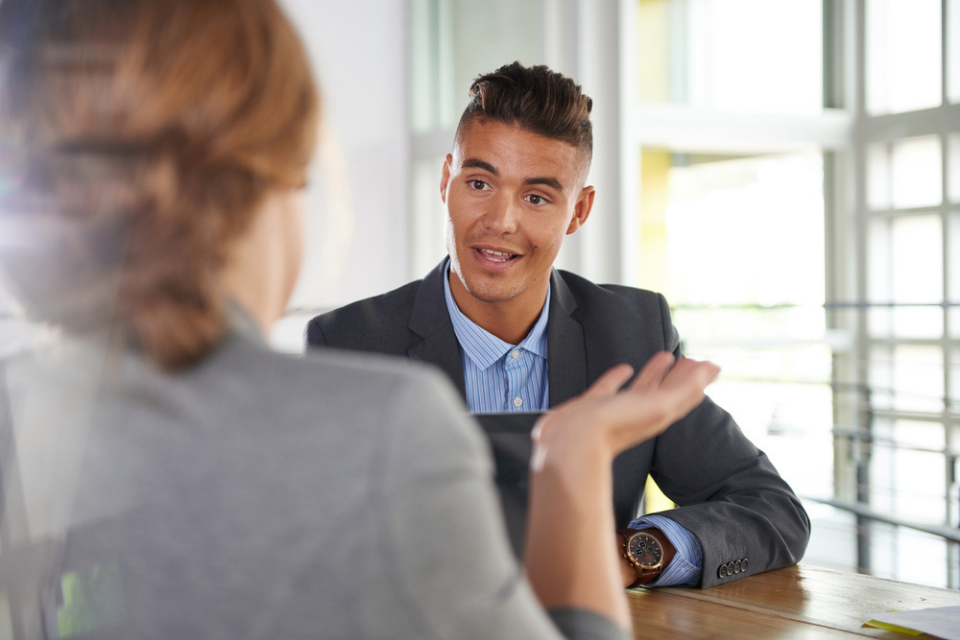 How it Works
We work as a strategic partner to help you facilitate connections between students and organizations and are here to support your program every step of the way!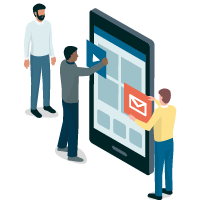 Use Parker Dewey templates and collateral to introduce Micro-Internships to stakeholders including students, faculty, staff, alumni, employers, corporate sponsors, and more.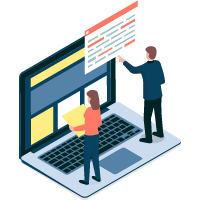 We provide support for organizations to define relevant Micro-Internship opportunities and your students in applying for and completing professional projects.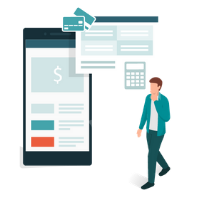 Parker Dewey manages the contract engagement. Students and organizations are free from W2s, 1099s, payroll, or other legal burdens, so they can focus on the work.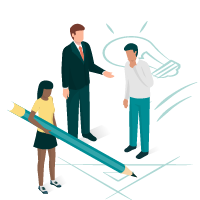 We work together to encourage next steps—students build their resume and professional network, and if the student does a great job, companies can hire the student for internships or full-time roles at no-cost.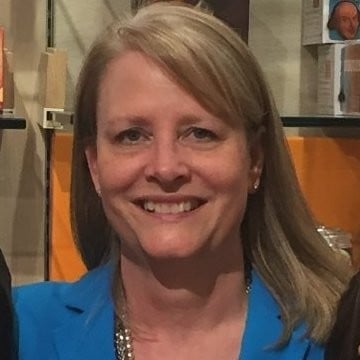 Many of our students pursue majors with names that don't sound like job titles – this helps them understand how the skills developed in philosophy, history, and other courses relate to those jobs they will have after graduation. In addition, our students seek advice on these assignments from faculty and staff members as well as alumni, driving engagement in a way that goes beyond the classroom or typical conversations.
Purdue University's College of Liberal Arts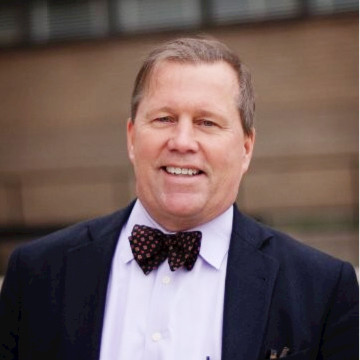 From the college and university of their choice into the career and life of their choice. Parker Dewey helps to make that dream, our social contract with the future, a reality. For so many individuals, these Micro-Internships—and the accompanying learning and mentoring that flows naturally—have served as the keystone to professional opportunities.
Illinois Institute of Technology
Frequently asked questions
A.
As a university partner, we are happy to support your Micro-Internship program in any way that we can. This includes providing a custom portal for your students and/or employer partners/alumni to sign up for the platform; marketing materials to help you launch your program; newsletter, webinar, and other outreach to share best practices; and data to help you measure the engagement of your students/employers/alumni with these opportunities.
Additionally, when companies post projects specifically for your students, we notify our university partners so that you can spread the word to any interested students.
A.
The benefits mentioned above are all available at no cost!
A.
Since Parker Dewey Micro-Internships are all paid opportunities, international students are welcome to complete these projects if they have the appropriate work authorization (CPT, OPT, or a work visa).
A.
Each school has different requirements for academic credit including the length of time and project requirements. Parker Dewey is happy to share this data with schools after project completion for credit consideration. Due to the on-demand nature and availability of Micro-Internships, we do not allow universities to require participation in Micro-Internships, but instead, offer this as one of many opportunities for students to gain professional experience. We make no guarantee that students who have created a profile and applied for a project will be selected for an opportunity.
A.
Alumni are eligible to complete Micro-Internships as long as they wish after completing their academic program. Typically after a year or more of professional experience in one's target field, these opportunities are no longer of interest, but Parker Dewey does not delete Career Launcher accounts unless the individual requests us to do so.
A.
In short, it's easy as Parker Dewey handles it all. No HR burdens. No conversion fees. No questions about ownership or worries about confidentiality.
Since the students are contractors or employees of Parker Dewey, it's simple for schools, easy for companies, and safe for students.
Micro-Interns are not employees or contractors of the school so there is no need to structure internal processes with HR, legal, payroll, etc.
Micro-Interns are not employees or contractors of the client company making it much easier for companies to participate. Since there are no HR, payroll, or legal burdens, professionals within any role at a company can provide these opportunities to your students,
Students can be confident they'll be compensated and receive appropriate documentation without the need to worry about getting paid or stress about accounting documentation at year-end.
To read more details, click here for our privacy policy, terms of use for students, and terms of use for companies.