Micro-Internships
change lives.
improve hiring.
enhance diversity.
support busy teams.
create pathways.
Experiential recruiting doesn't have to be complicated.
From providing on-demand project support to creating industry-leading diversity recruitment initiatives, Micro-Internships help your team to identify, attract, engage, and assess college students and recent grads nationwide.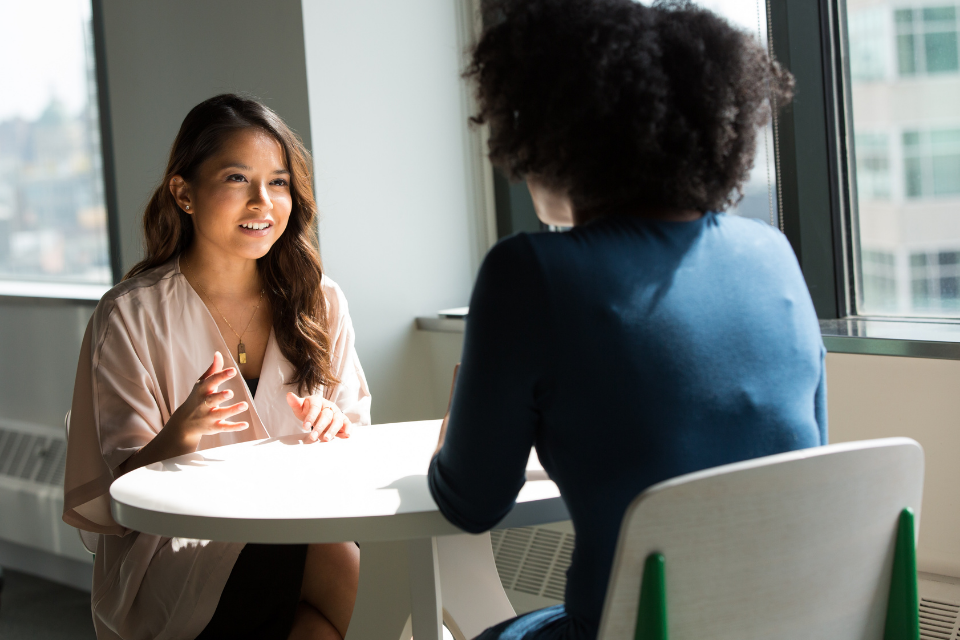 What is a Micro-Internship?
Internships are great, but traditional programs are limited by the number of opportunities they can offer and the talent they can attract. Micro-Internships are scalable, easy to implement, and create a pathway into your existing internship and full-time hiring programs.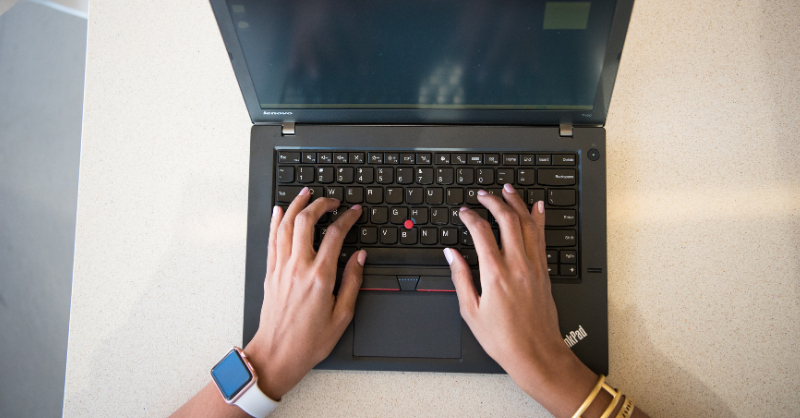 I know that I am getting bright, intellectually curious, and motivated talent. I also find it personally fulfilling to give back to my school in the form of mentorship and capability-building in a live work setting. It's a rare opportunity to create 'wins' for my company, the school, the students, and myself!