The Better Way to Attract and Hire Talent
Micro-Internships let you engage, assess, and hire college students and recent grads more effectively, on-demand, and without adding to your workload.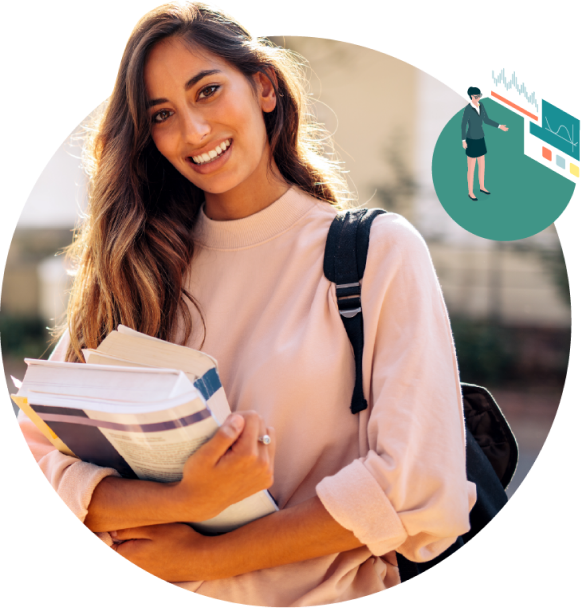 Find Your Path,
Launch Your Career
Get in the door with paid Micro-Internships designed so you can explore career opportunities, demonstrate skills, and build relationships — all on your schedule.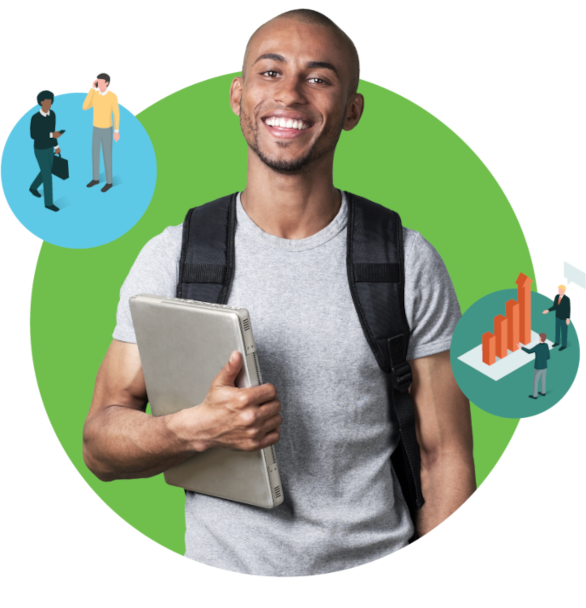 Before
Hours spent doing candidate outreach, flipping through resume books, and conducting phone screens
Budgets wasted marketing to students who don't open your email or to show up to your events
Candidates missed who haven't heard of your organization, don't attend your target schools, or have preconceived notions about your industry
Hiring managers frustrated with unfilled roles, candidate quality, or wasted time
HR leaders upset with difficulty achieving diversity, conversion, and retention metrics
Now
Engage millions of college students across the country with a single platform
Improved reach, diversity, and conversion, with lower cost per hire
Candidates excited to learn about your organization and demonstrate their skills
Hiring managers delighted to get on-demand support, less commitment and risk for all involved
More equitable, inclusive, and accessible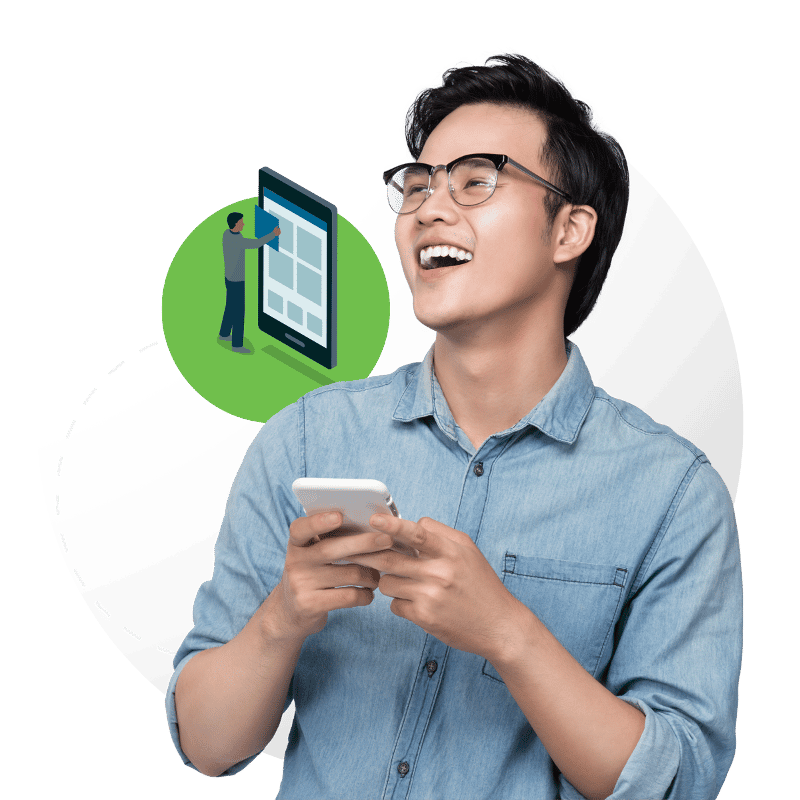 Featured Employers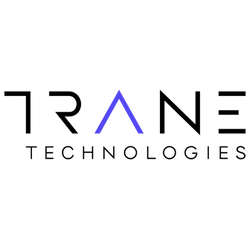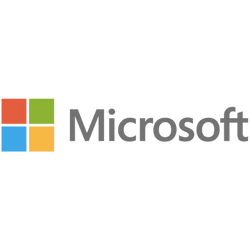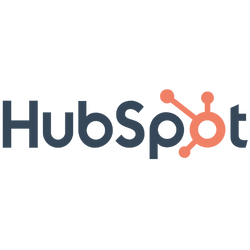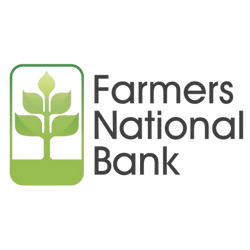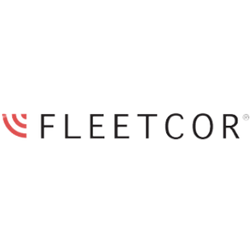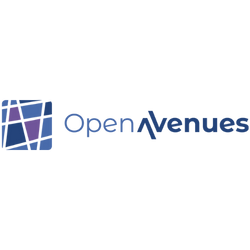 Frequently Asked Questions
A.
Micro-Internships are short-term, paid, professional assignments that enable Career Launchers to demonstrate skills, explore career paths, and build their networks. They can take place year-round, typically require 10 to 40 hours of work by the student, and are due within a few days to a few weeks.
A.
Unlike traditional internships that are tied to the academic calendar, Micro-Internships can be used year-round to provide on-demand support for short-term projects (usually requiring a total of 10-40 hours of work). They can be performed remotely and require minimal oversight and commitment. Micro-Internships are utilized across industries and roles, as a precursor or alternative to traditional internships, and as skills-based hiring auditions.
A.
Representing all backgrounds, majors, and degree levels, Career Launchers are U.S.-based college students and recent graduates who are motivated to gain professional experience as a way to demonstrate their skills, build relationships, and explore career pathways prior to a summer internship or full-time role.
A.
There's no cost for professionals to post Micro-Internships or for Career Launchers to participate. The only cost is what the professional sets as the price of each Micro-Internship, of which the selected student receives 90% upon completion. In addition, should a company want to hire a Micro-Intern for a full-time role, summer internship, or anything else, there are no additional costs or fees - as a mission-driven organization, we love when this happens!
A.
Micro-Internships are comparable to those assignments typically given to new hires or summer interns — things like conducting market research, performing financial analysis, and assisting in lead generation. Companies partner with us to provide services across a variety of departments, industries, and organization sizes.
That fulfilling, just-accomplished-something-big feeling?
It's mutual.
When early-career talent connects with busy professionals through project-based experiences, everybody wins.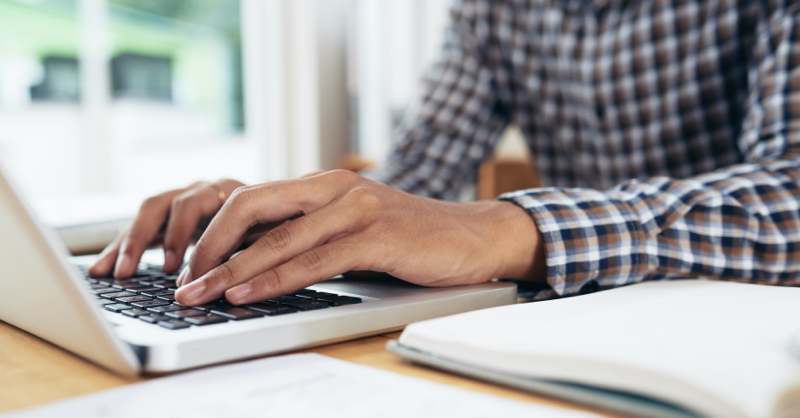 Hire Learnings to help you advance your career, bolster your recruiting efforts, and support equitable change in the workplace.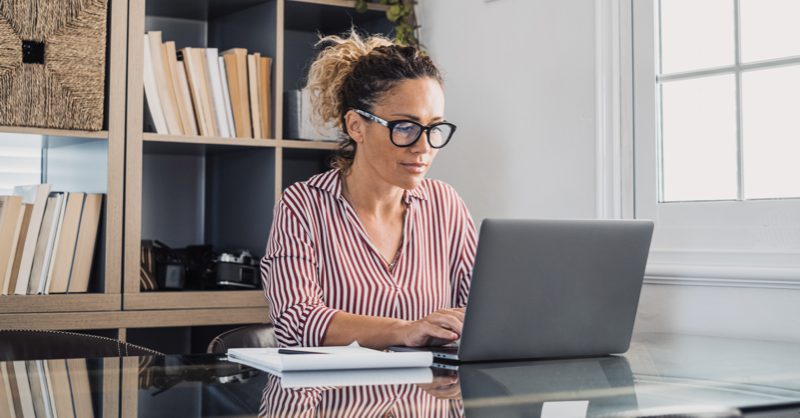 Stay in the know about live, virtual and in-person events.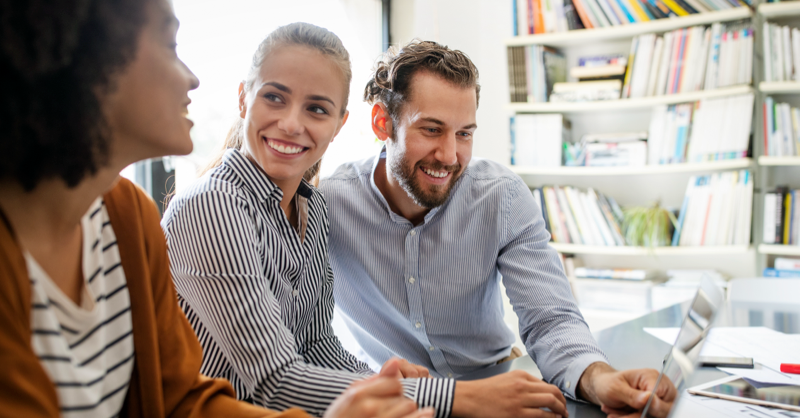 An all-access pass to project templates, job search advice, and more tools that'll help you get the most out of the Parker Dewey platform.