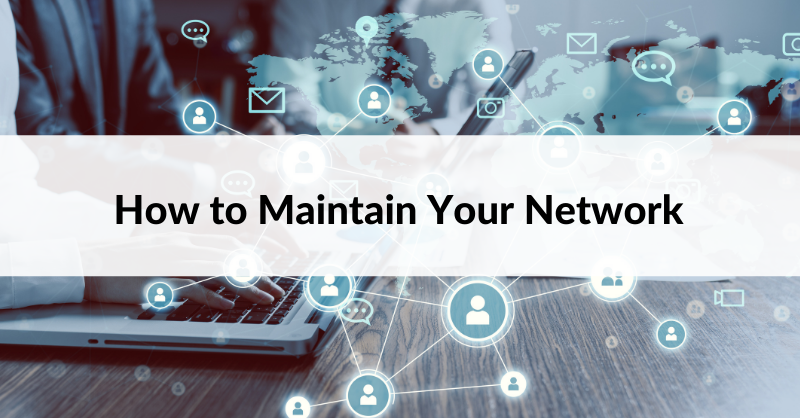 How to Maintain Your Network
One of the many benefits of a Micro-Internship is expanding your network to include your Micro-Internship supervisor. This new connection can be a valuable reference, potential mentor, or even connection to your next opportunity. A professional relationship is just like any other however-they require effort to be effective. Here are three easy ways to maintain your new professional relationship and keep the connection strong:
Thank them - If you haven't already, write them a thank you note (this can be an email) letting them know how much you appreciate the opportunity and what you gained from the experience. Be specific about what you learned or demonstrated and how you can or already have plans to use it in the future. People like to hear evidence of the impact they have had on others. If you would be interested in doing more work with this company/department in the future, this is also a great opportunity to politely raise the subject/make your interest known. Use this template as a starting point.

Follow them - Connect with your supervisor on LinkedIn and follow the company on that and other social media channels where you have professional accounts. If you see them doing something interesting or that builds on/incorporates the work you did - engage with those posts and/or send them a note letting them know it's great to see your work have a real-world impact.

Inform them - If you keep in touch by doing the above, then it's also appropriate to keep them informed of your milestones - when you're engaged in later searches, whether it be for internships or a full-time job, don't hesitate to reach out to them and ask if they know of any opportunities they think you might be a fit for. This is only appropriate because you've been putting in the effort to maintain the relationship.